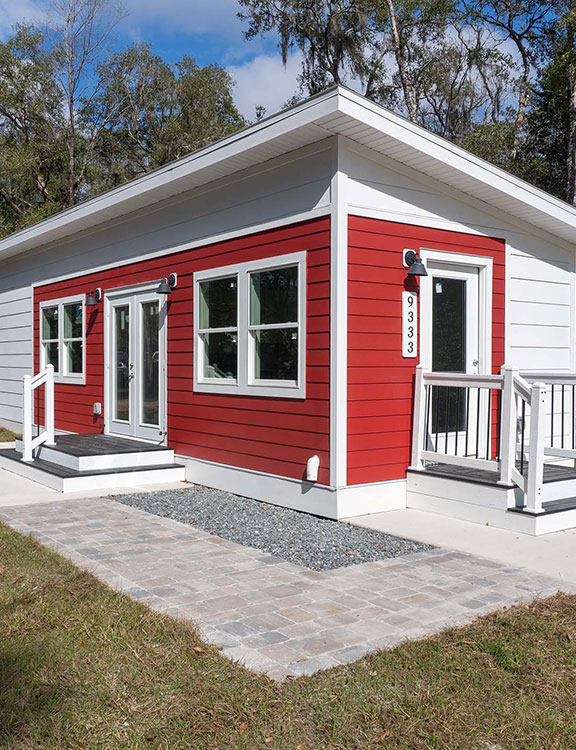 Building Communities
The Atlas Cottage Strategy champions high investment returns for a good cause. Going beyond manufacturing houses, we fuse an end-to-end process and a hybrid ownership structure to maximize profitability for our valuable partners while creating truly sustainable housing for working families.
Florida Housing Coalition

National Low Income Housing Coalition

Florida Built Association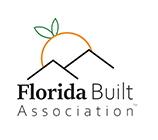 Cottage Home Association

THIA: Tiny Home Industry Association

Hometown Heroes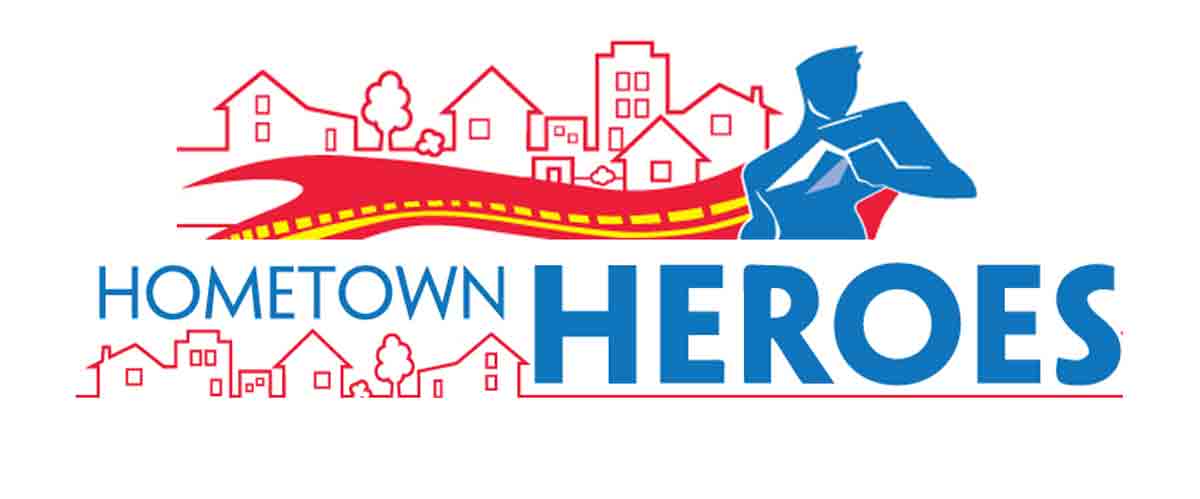 Home Matters

7 out of 10 Americans are just one paycheck away from being homeless.
The housing crisis affects everyone. From hospitals to hotels, city infrastructure can't function properly if the median housing price on the market is too high for the workforce to live there.  Historically, governments have tried to solve the lack of affordable housing with rental properties. Built by the private sector with financial subsidies paid by the government, this solution does not generate wealth or improve security for working families. Instead, it only perpetuates dependency.
With a capacity to deliver over 700 financially achievable homes annually, The Atlas Cottage Strategy brings a turnkey solution to the housing crisis.
We take an investment-focused and purpose-driven approach, giving working families the opportunity to have equity in their homes and generate wealth while delivering high investment returns for our partners through our unique speed-to-market process.
Latest Developments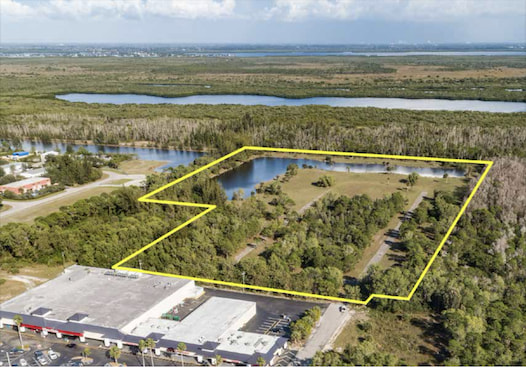 Pine Island
After Hurricane Ian devastated Pine Island just off Florida's Gulf Coast, Atlas stepped in to develop a fast and permanent housing solution in the affected areas.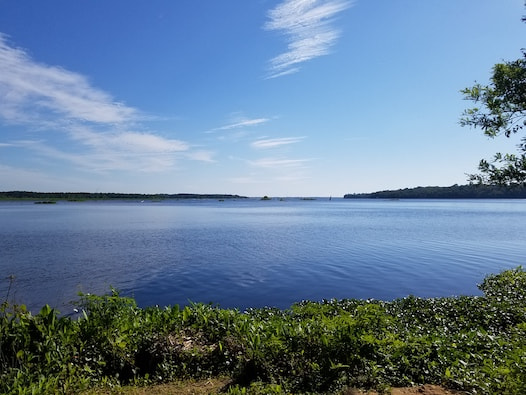 Lake Oklawaha Resort
Atlas saw an opportunity in a high-growth market of Ocala, FL and acquired land to develop financially achievable RV lots or RV lot/cottage home combinations.
Meet
the Team
Fully committing to do what it takes to secure results is who we are at our core. The Atlas Cottage Homes team combines determination and ability to stay calm under duress with a creative approach to problem solving to champion high investment returns while making a real difference.
About Atlas
State of the Art Manufacturing Facility